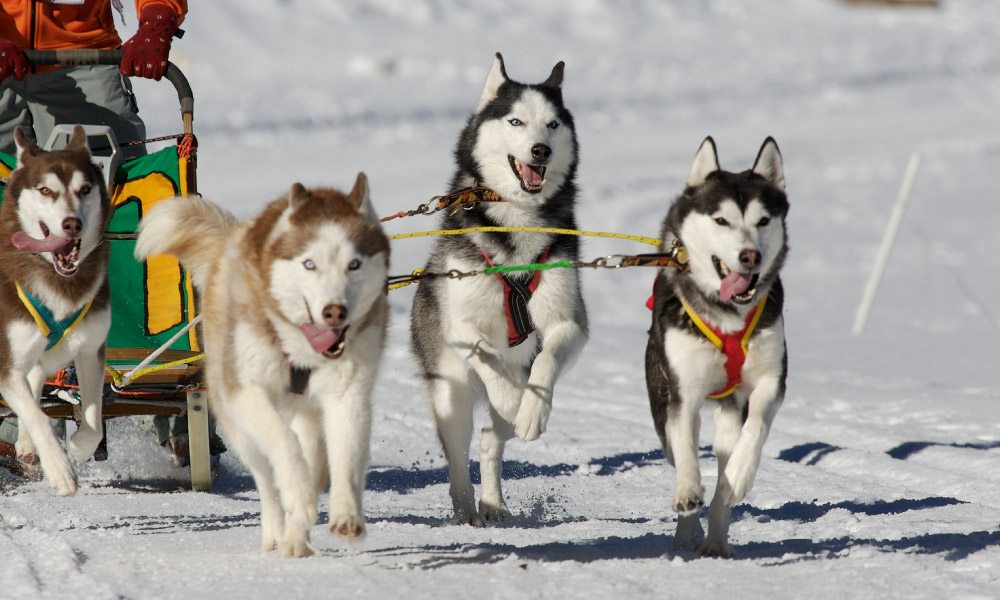 How to Read the Musher Management Weblog
Thank you for your interest in my leadership philosophy and management practices I have chosen to call Musher Management™.
To get started, I encourage you first to read the information within the tab called The Parable of the Musher, followed by the tab What is Musher Management.  Once you have read these, I encourage you to read at your leisure the various blog posts I have crafted, and further, to provide challenges or support to my assertions, as well as adding your own "observations from the field" in the feedback mechanism provided.  I will try to respond, if response is warranted, to your feedback in a timely fashion.
While the term Musher Management is trademarked and the content of this site copyrighted, I encourage you to use it freely within your own presentations, writings, blogs, or other communications — just a little attribution would be appreciated where it may be appropriate.
Again, welcome.  I have every hope that this site will give you the insight and courage to become a better manager and leader.
Dave (aka The Musher)
Copyright 2023.  David A. Falter.  All rights reserved.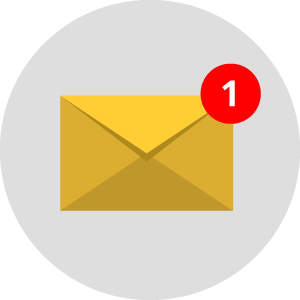 Stay in the Know
Sign-up to get our latest articles delivered right to your Inbox.
"*" indicates required fields
Share with your friends & followers!