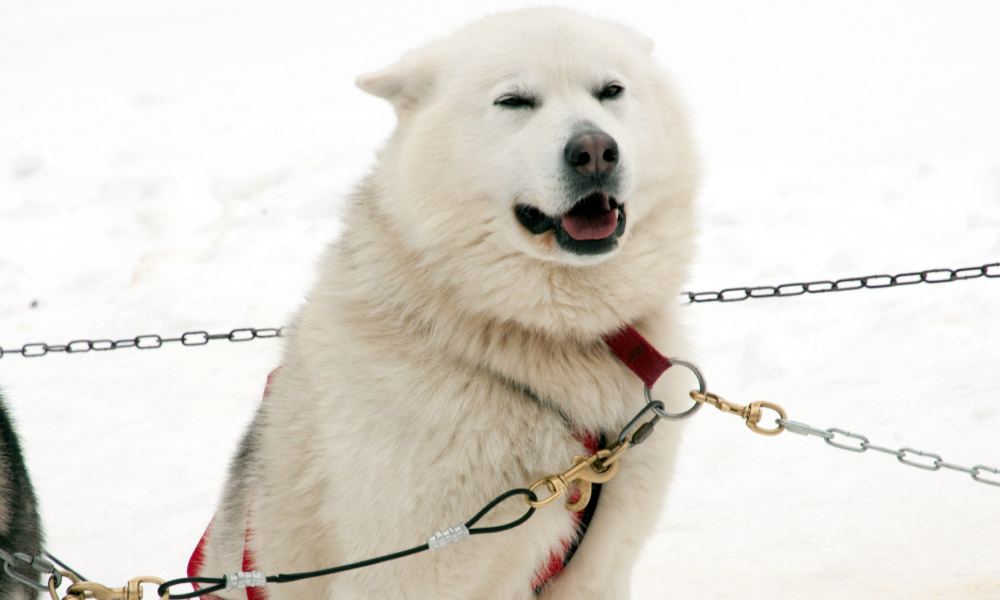 The Musher Co-Authors Again
I'm pleased to announce the release of my second co-authored book, this time with an old friend and Acorn colleague, Terry Walsh. The book is titled 99 Questions to Achieving Your Sales Goals: How to Manage Successful Sales Teams Just by Asking (and Answering) the Right Questions and may be purchased on Amazon.com.
Best! Dave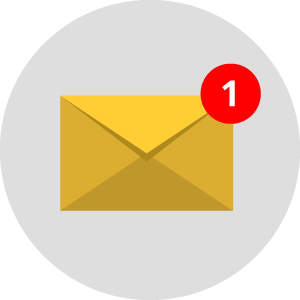 Stay in the Know
Sign-up to get our latest articles delivered right to your Inbox.
"*" indicates required fields
Share with your friends & followers!