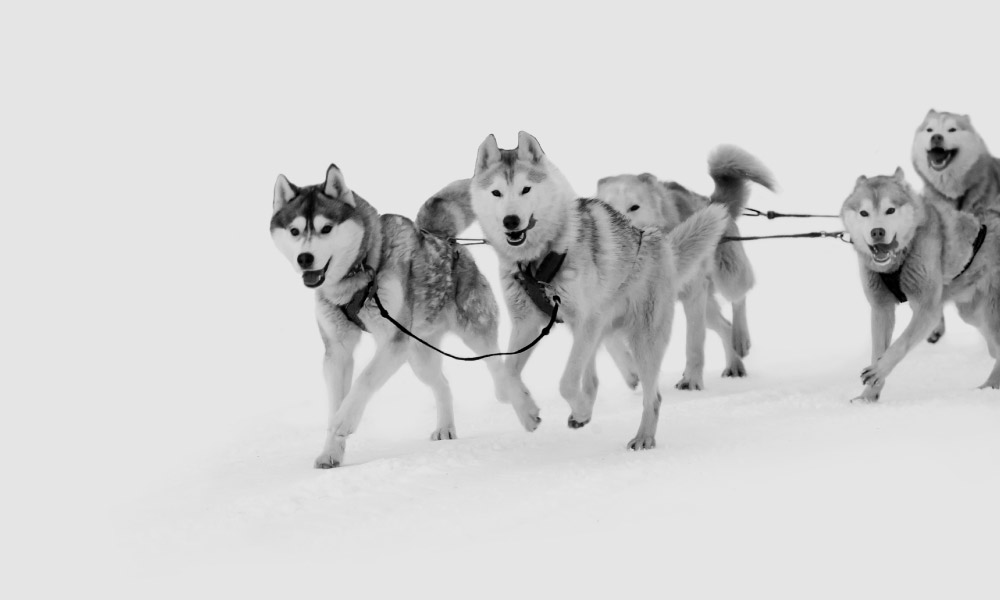 Dogs on Bicycles
About a decade ago, I had the privilege of riding alongside Mark Stephan, a now high-functioning quadripalegic, and a group of his friends, across the inhospitable landscape of southwestern New Mexico and the west Texas panhandle. What I witnessed there was not only an amazing instance of "self-interested care taking," but also phenomenon I'm calling "inspired followership".
As the leader, or Musher of this group of nine alpha males, Mark was remarkable in his conviction about the worth of his mission, his dedication to daily progress, and his attentiveness to his guests (although the daily physical challenge for Mark is something really beyond all our imagining). We the dogs simply assembled each day, eager to join Mark on his ride. Mark would announce the general distance he intended to ride, usually earmarked by a specific town where we could find food and lodging for the Stephan Challenge entourage. We would kit-up, get on our bikes, and start to ride. Mark kept the pace for the group, which for most of us was much slower than we usually ride; however, no one ever shot off ahead because they wanted to "go faster". Without instruction, each rider naturally would ride up along side Mark, who always held the lead (being in his recumbent tricycle, low to the ground, his view, unlike a Musher's, would be of another rider's rear sprocket). After some period of unplanned time, that rider would fall back and another would take his place. And so on. When traffic started to thicken, riders would automatically begin to take a piece of the road, behind and to the left of Mark, to shield him from potential danger. I marveled at how automatically this was all executed by a bunch of amateur cyclist. Equally impressive, this behavior went on for hours and for scores of miles. I also noted how each individual would ask Lincoln, Mark's major domo, how we could each be helpful. There was no ego, no sense of entitlement. We changed pedals, we depleted hotel ice machines, we made sandwiches, we lifted Mark out of his trike at breaks. Riders who hadn't changed a bicycle flat since they were boys stopped to help one another, pondering over the advancements of the past forty years in bicycle tires, tools, and pumps. We took care of each other, and Mark took care of us. Every evening we would stop, un-kit, and enjoy a cold beer outside the RV, telling tall tales of the day's ride. Mark would be sure to connect with each guest, asking after him. He showed a genuine concern for each of us, and sincere gratitude for each rider's presence. We were participating in something very special. Would our behaviors have been so optimal, so selfless, in a more mundane situation? Would we have devolved into a group of alphas vying for leadership of the group? Perhaps. But in the presence of a truly dedicated, inspired, committed man like Mark, we each became inspired followers. And this is the essence of Musher Management: self interested care-taking has as its corollary, inspired followership. I encourage you to follow Mark on his journey. Review his blog, or his tweets (@SChallenge), and you will witness a bonified instance of Musher Management happening daily – replacing sleds with bicycles.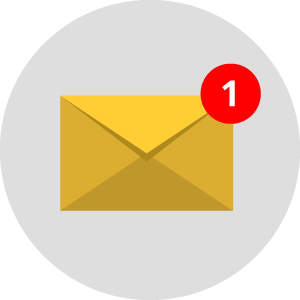 Stay in the Know
Sign-up to get our latest articles delivered right to your Inbox.
"*" indicates required fields
Share with your friends & followers!