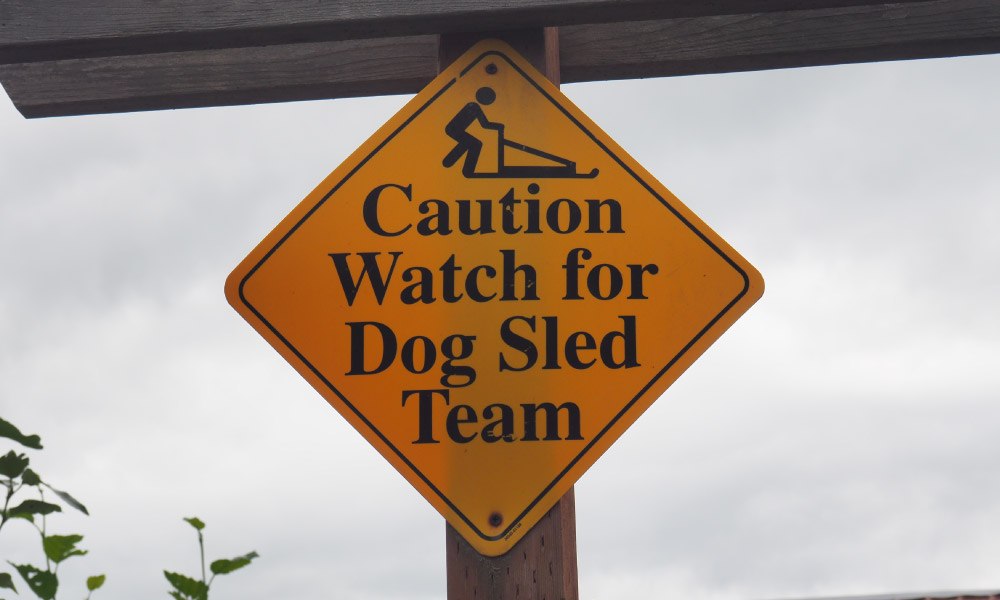 Musher Run Amok: Succession's Logan Roy
HBO's Succession entertains the viewer with Shakespearean-level examples of power, politics, loyalty, and leadership gone terribly wrong.  Not that Succession attempts to be taken seriously as a primer of outstanding leadership principles – it's entertainment, after all – but it can provide a cautionary tale to rising executives and those who wish to stay on top once they've arrived there.
Great leadership is best examined through great followership, in that, those who follow, follow because they believe the leader understands what they need to see in their leader, especially in terms of values, a sense of reciprocated trust, consistency, authenticity, and approachability.  Great leaders demonstrate an awareness that their followers have "lifted them up" into the role, and that in holding that role, they have a nearly sacred duty to those who have put them there.    In Succession we see WayStar's Logan Roy, a patriarch who, commendably, has built a travel, entertainment, media empire from nothing.  As such, he has earned the right to be the chief executive and top leader.  But, while that patriarch is an incredible businessperson, he is a terrible leader.  He is a narcissist. He is a thief.  He is an autocrat.  He plays favorites.  He lies.  He asks other to lie.  He demands loyalty without reciprocation.  He is inconsistent, breaks promises, and reverses decisions.  We too often measure an executive by his or her results, ignoring the means by which those results were achieved.  In Succession's Roy, we see a larger-than-life and fully-flawed character, great in many ways, but not a leader – or certainly not one who can remain in the top job for long.
The Dogs will leave him to starve.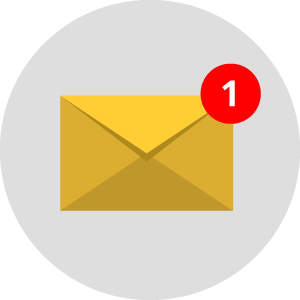 Stay in the Know
Sign-up to get our latest articles delivered right to your Inbox.
"*" indicates required fields
Share with your friends & followers!