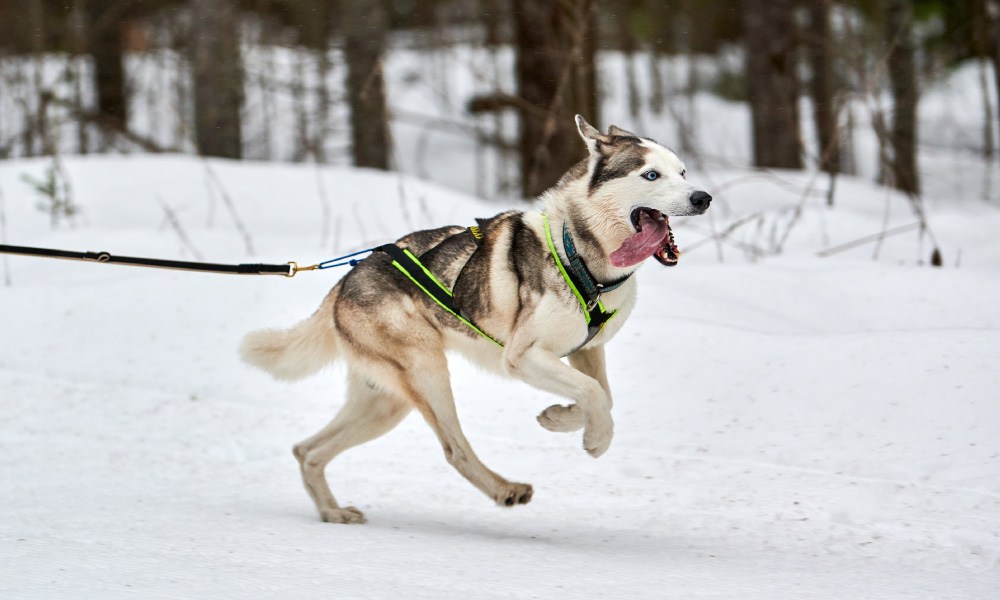 The Musher Publishes
Fellow Mushers, I'm proud to announce the publication and sale of my first book, 99 Questions to Maximize the Sale of Your Business, available at Amazon.com both in paperback and on Kindle.
Getting published was more work than I thought, so I'm a bit behind on my blogging. I will be posting a new entry within the next several days on the problem of selecting a Musher based upon his/her knowledge of sleds, versus dogs.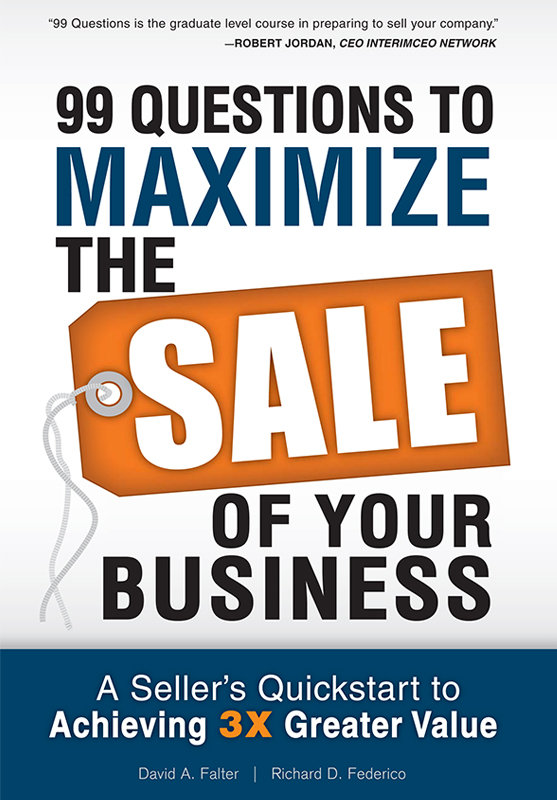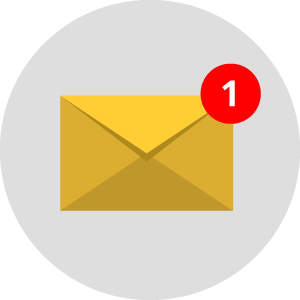 Stay in the Know
Sign-up to get our latest articles delivered right to your Inbox.
"*" indicates required fields
Share with your friends & followers!