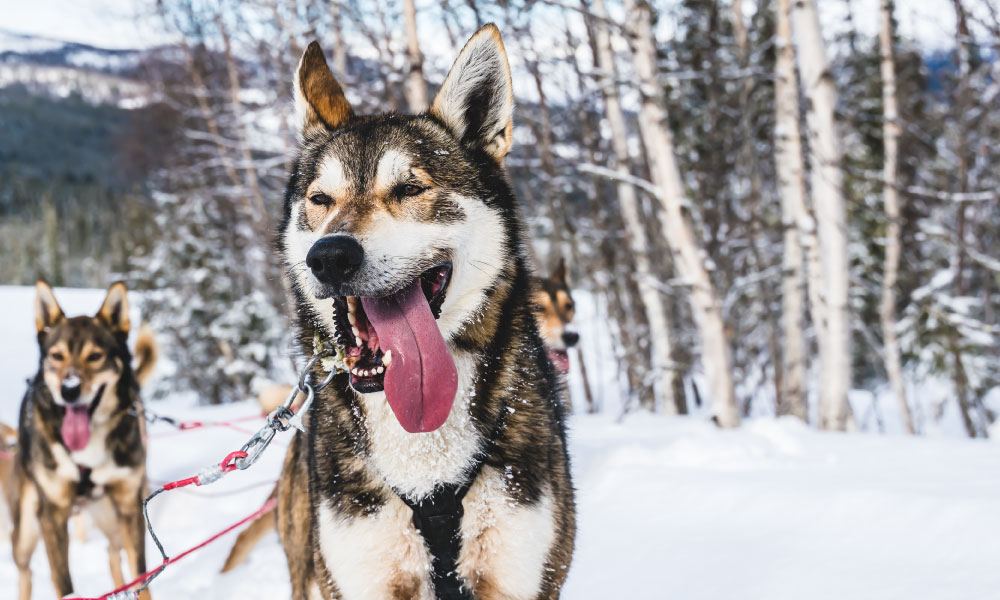 Vision, Geometry, and Leadership
To follow up on my recent blogs on communication and clarity, I thought I would return to the dogsled metaphor to make a finer point. In the dogsled configuration, the dogs are harnessed to the sled, low to the ground (obviously) and have a line of sight which is about two feet off the ground. With the exception of the two lead dogs, the vision of the dogs is encumbered by other dogs and the harness apparatus. Even the lead dogs, with unimpaired vision, only have a line of slight (pull out your trigonometry books) of about a quarter mile. On the other hand, the proximity of the dogs to the snowpack and the terrain provide them with information not readily available to the Musher.
The Musher stands on and at the back of the sled, and depending upon his or her height, their line of sight is about 6-7 ft above the terrain. Not only is their vision largely unimpaired, with the exception of precipitation, but being 3x higher than the dogs, their field of vision extends to several miles. So it is natural that the Musher is best suited for making directional, strategic, vision-based decisions about the management of the team and the sled.
However, it is this very "power" of vision that carries great responsibility. Because the dogs – the team – can't really see where they are going, it is incumbent upon the Musher to communicate with them about intention, about objectives, and about the course ahead. Equally, the Musher must listen to the team about the quality of the terrain, the condition of fellow teammates, and the performance of the sled and payload in order to make appropriate and timely adjustments and corrections.
It all begins with the geometry of vision. In management, some are positioned and compensated to set the vision – often CEOs – to "see" and think long term. But to do the job well, to secure the trust and loyalty of the team, the Musher must operate using the data and input which are provided by the team, in a fashion visible to the team.
This marks my final blog submission of 2010. Thank you for your readership and support. May I ask again that you socialize my blog with friends and colleagues, and that you subscribe via RSS from the musher website. Equally, my readers and I would like to hear from you, so don't hesitate to post comments.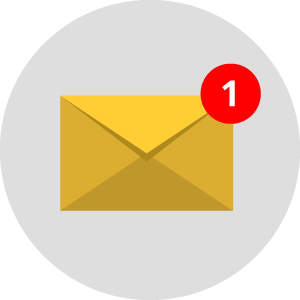 Stay in the Know
Sign-up to get our latest articles delivered right to your Inbox.
"*" indicates required fields
Share with your friends & followers!